We have a new store! Click HERE to visit it.
For sale we have:
A special limited promotional copy of our new album on CD (these WON'T be re-printed and they're almost sold out so get them while they're hot!). Yours for only £10: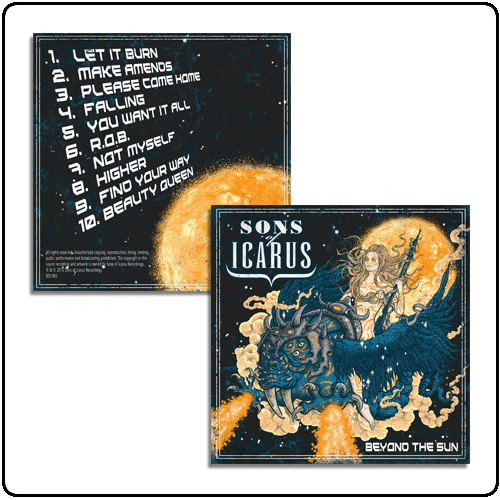 Our brand new T-Shirt based on the album cover: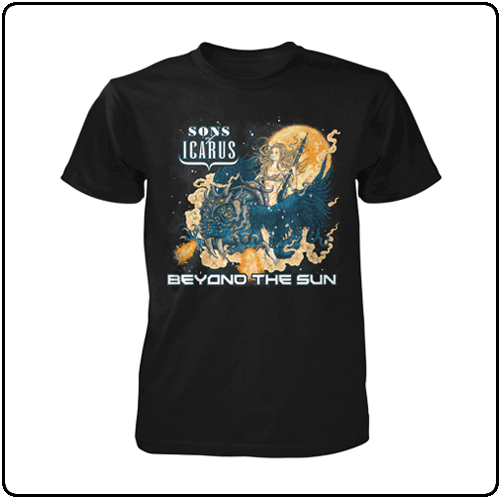 And finally the original logo T-Shirt: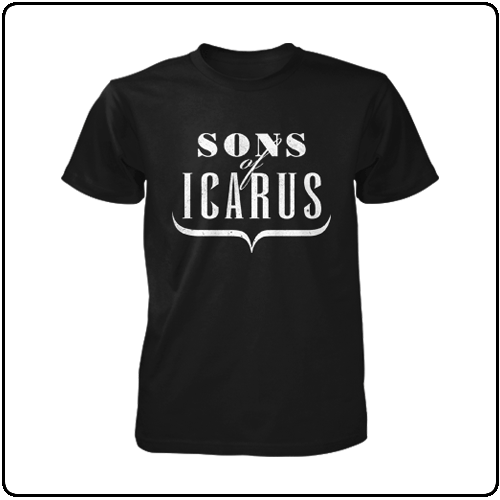 All orders ship out next day. Grab yourself a bargain now!
Sons Of Icarus.